Rehabilitation of atrophic posterior partial edentulous maxilla with TTPHIL ALL TILT® technique: 3 year follow-up case report
Abstract
Maxillary sinus pneumatisation pose a grave clinical challenge for implant fixed rehabilitation in posterior
maxilla owing to diminished bone volume. This necessitates sinus lift and grafting which increase the duration
and cost and possible surgical complications. Pterygoid implant has a greater short term osseointegration and is
a proven treatment method for rehabilitation of highly resorbed posterior maxilla. To overcome the limitations
of sinus grafting techniques, the current case report describes the use of flapless, tilted and pterygoid implant
for restoration of partially edentulous atrophic maxilla eliminating grafting.

KEYWORDS
Dental Implants; Immediate Dental Implant Loading; Jaw Edentulous Partially; Surgery Computer-Assisted;
Case Reports.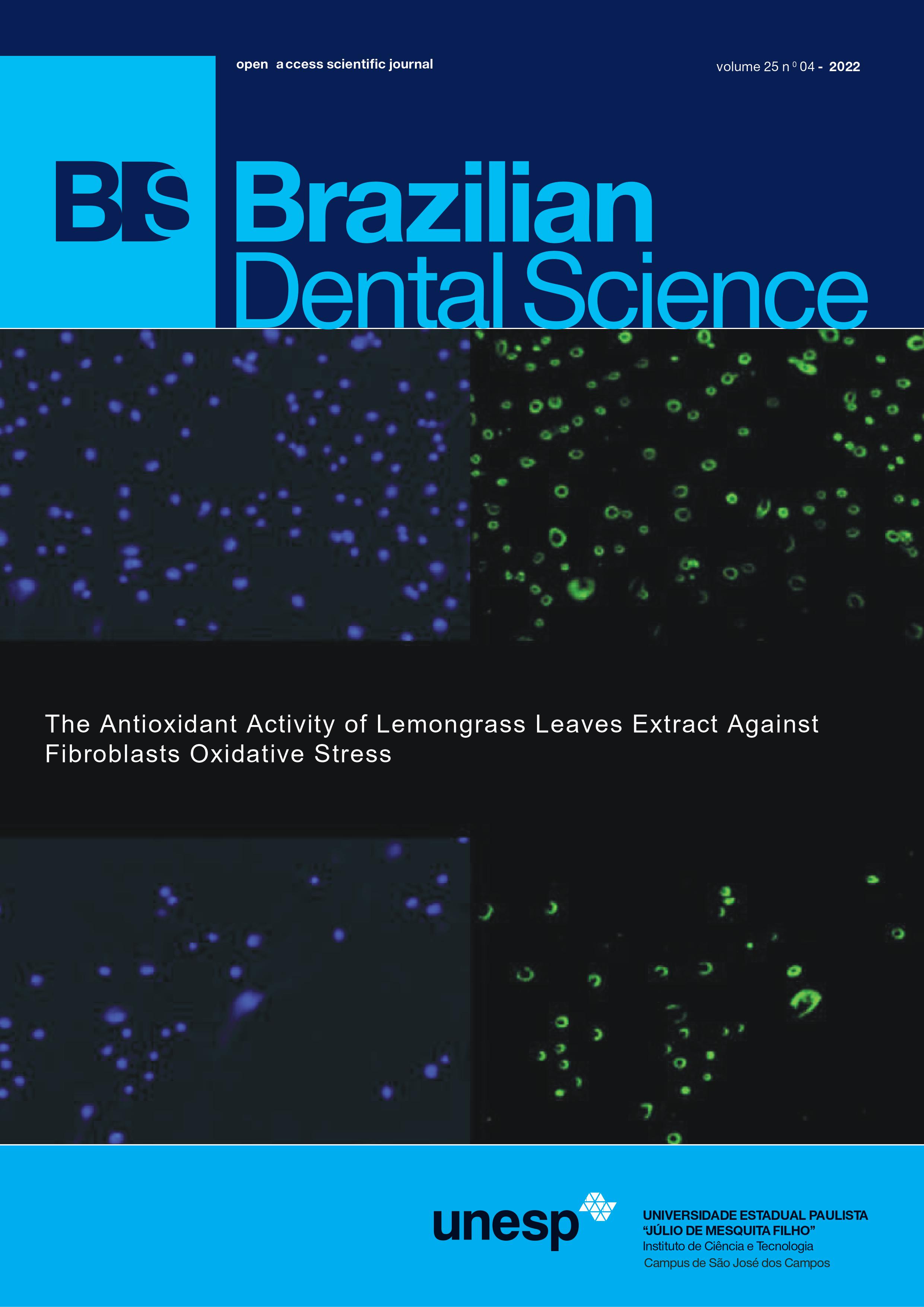 Downloads
Section
Case Report / Clinical Technique Manuscript