Video modelling technique used to manage the behaviour of uncooperative children in a dental set up
Abstract
Objective: To investigate if video modelling is an effective technique in behaviour modelling of a child in a dental set up. Material and Methods: Fifty children aged 4-6 years indicated for pulpectomy were enrolled in this study.  They were selected based on their behaviour using Frankl behaviour rating scale.  Children with Frankl behaviour rating 1 and 2 were selected for this study. The video of a child who was cooperative while undergoing pulpectomy was shown to these children. The behaviour was assessed using Frankl behaviour rating scale after the video was shown to the children included in the study. Results: There was a statistically significant difference in the behaviour rating score of the children before after the video of the cooperative child was shown to them. Conclusion: It was observed that video modelling is an effective technique in managing the behaviour of an uncooperative child in a dental set up.
Keywords
Video modelling; Behaviour management; Fear; Anxiety; Pediatric dentistry.
References
Graziano AM, DeGiovanni IS, Garcia KA. Behavioural treatment of children's fears: A review. Psychol Bull. 1979;86:804-30.
Baier K, Milgrom P, Russell S, Mancl L, Yoshida T. Children's fear and behaviour in private pediatric dentistry practices . Pediatr Dent 2004;26(4):316-21.
Adair SM. Behaviour management conference panel 1 report- Rationale for behaviour management techniques in pediatric dentistry. Pediatr Dent 2004;26(2):167-70.
Baghdadi ZD. Principles and application of learning theory in child management. Quintessence Int 2001;32(2):135-41.
Greenbaum PE, Melamed BG. Pretreatment modelling. A technique for reducing children's fear in the dental operatory. Dent Clin North Am 1988;32(4):693-704.
Allen KD, Stanley R T , McPherson K. Evaluation of behaviour management technology dissemination in pediatric dentistry. Pediatr Dent 1990; 12(2):79-82.
Weinstein P, Nathan JE. The challenge of fearful and phobic children. Dent Clin North Am 1988;32(4):667-92.
Townsend JA. Behaviour guidance of the pediatric dental patient. In : Casa Massimo PS, Fields HW, McTigue DJ, Nowak AJ., editors. Paediatric Dentistry – Infancy through Adloscence. 5th ed. Philadelphia: Elseviers Saunders;2013.p.358.
Stokes TF, Kennedy SH. Reducing child uncooperative behaviour during dental treatment through modelling and reinforcement. J Appl Behav Anal. 1980;13:41–9.
Farhat-McHayleh N, Harfouche A, Souaid P. Techniques for managing behaviour in pediatric dentistry: Comparative study of live modelling and Tell-Show-Do based on children's heart rates during treatment. J Can Dent Assoc. 2009;75:283.
Howard KE, Freeman R. An evaluation of the PALS after treatment modelling intervention to reduce dental anxiety in child dental patients. Int J Paediatr Dent. 2009;19:233–42.
Moore R, Birn H. Phenomenon of dental fear. Tandlaegebladet. 1990 Jan;94(2):34-41
Carter AE, Carter G, Boschen M, AlShwaimi E, George R. Pathways of fear and anxiety in dentistry: A review. WJCC. 2014 16;2(11):642-53.
Holst A, Crossner CG. Direct rating of acceptance of dental treatment in Swedish children. Community Dent Oral Epidemiol 1987;15(5):258-263.
Klinberg G, Berggren U, Carlson SG, Noren JG. Child dental fear: Cause related factors and clinical effects. Eur J Oral Sci 1995;103(5):405- 412.
Paryab M, Arab Z. The effect of Filmed modeling on the anxious and cooperative behavior of 4-6 years old children during dental treatment: A randomized clinical trial study. Dent res J. 2014;11(4):502.
Machen B, Johnson R. Desensitization, model learning and the dental behaviour of children. J Dent Res. 1974;53:83–6.
Sharma A, Tyagi R. Behavior assessment of children in dental settings: A retrospective study. Int J Clin Paediatr Dent. 2011;4(1):35-9.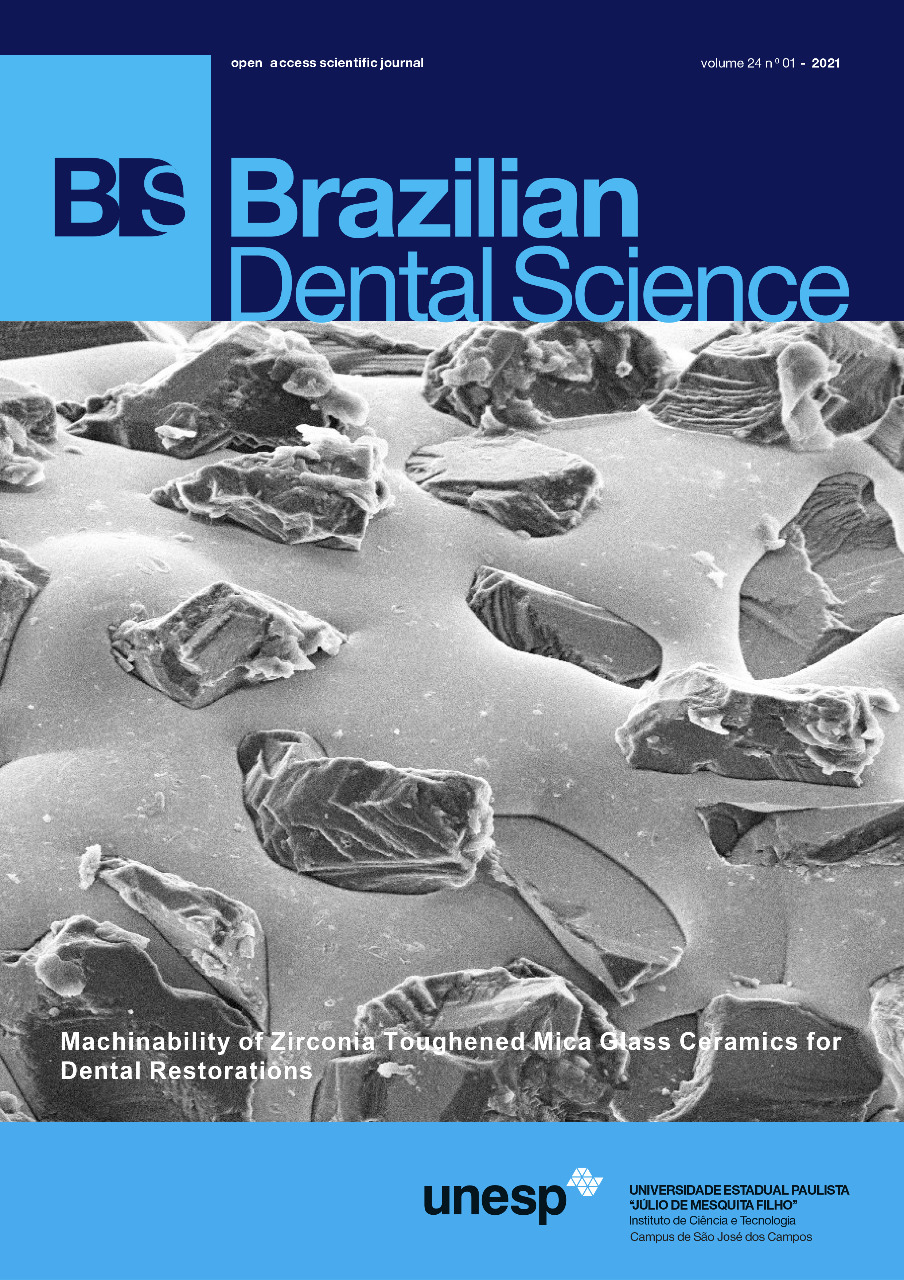 Downloads
Section
Case Report / Clinical Technique Manuscript