Synergistic anti-inflammatory effect of NSAIDs plus B vitamins administered pre and postoperatively in third molar surgery: randomized clinical trial
Abstract
Objective: The aim of the present study was to evaluate the synergistic anti-inflammatory effect of Non-steroidal
anti-inflammatory drugs (NSAIDs) plus B vitamins administered pre and postoperatively in surgeries of impacted
mandibular third molars. Material and Methods: Double-blind randomized clinical trial, sixty-six patients participated
and were randomized into 2 groups. The control group was administered meloxicam 15 mg intramuscularly plus
placebo orally and to the experimental group, meloxicam 15 mg intramuscularly plus vitamins B [B1, B6, and
B12] orally; both treatments were administered preoperatively. The anti-inflammatory effect was evaluated by
pain intensity, facial swelling (facial contour measurements), and mouth opening (distance between the upper
and lower incisors) during the post-surgical phase. Student's t-test was performed for independent samples.
Results: In all the evaluated times (1 hour, 6 hours, 12 hours, 24 hours, 2 days, and 3 days after the end of the
surgery) the experimental group presented a significantly lower intensity of pain compared to the control group
(p<0.05). The highest pain intensity was recorded at 6 hours (17.7 ± 9.1 mm in the experimental group and
34.5 ± 21.3 mm in the control group). Swelling and mouth opening were similar in both groups, at all times
evaluated (p>0.05). Conclusion: In the present study, the administration of NSAIDs plus B vitamins (B1, B6,
B12) produced lower intensity of pain compared to the administration of only NSAIDs. Nevertheless, swelling
and mouth opening were similar in all evaluations for both study groups.

KEYWORDS
Vitamin B complex; Inflammation; Meloxicam; Molar, third; Pain.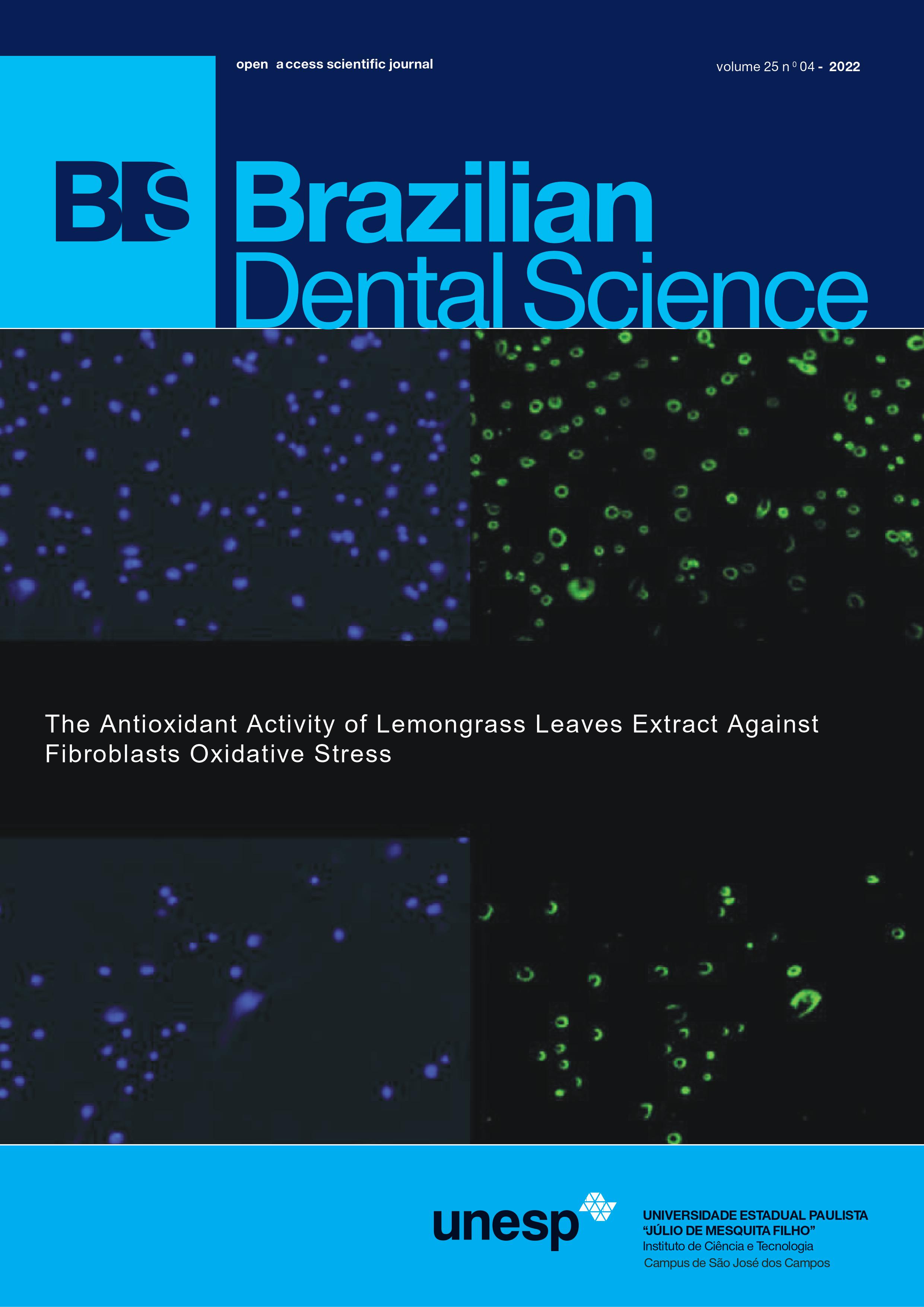 Downloads
Section
Clinical or Laboratorial Research Manuscript